We understand that moving house is not only expensive but stressful too. That is why we have a package for every budget.
Our bronze package is our most basic package, whereas our gold package takes care of it all for you, meaning you can sit back and relax.
| | Bronze | Silver | Gold |
| --- | --- | --- | --- |
| A bespoke and captivating listing created and approved by you | | | |
| Floor plans and photographs of your property | | | |
| Listings uploaded onto Rightmove | | | |
| Arranged viewings | | | |
| Full management of all viewings on your behalf | | | |
| Support and advice throughout the whole process | | | |
| Advertising your property on all social media platforms | | | |
| Featured listings on Rightmove | | | |
| Virtual tour and professional matterport photos | | | |
| Free EPC certificate if you do not currently have one | | | |
| Weekly updates on your property | | | |
| Feedback from every viewing | | | |
| Negotiations on your behalf | | | |
| Post-sales support | | | |
| Free removal service or storage facility (terms apply) | | | |
Why Choose HS Homes of Solihull?
HS Homes of Solihull is a bespoke and innovative estate agency based in Shirley, Solihull.
Not only will we offer you a bespoke and professional service to suit your needs, but we will also:
offer you a service that you can rely on and trust;
always keep you updated every step of the way;
leave no stone unturned; and
be with you until the very end.
Our Success Stories
"Within the whole journey from start to finish, I was kept up to date throughout the whole process. Fran went the extra mile, excellent communication." — Jayne Stevens
"The ultimate professional with that personal touch. She is confident, works very hard and really does give that much extra for all her clients. — Annie Jenkins-Smith, Director of HCB Solicitors
"The service Fran offers is personable, smooth and straightforward. She really makes you feel that you are THE most important customer ever!" — Lisa Darwood
What's an EPC?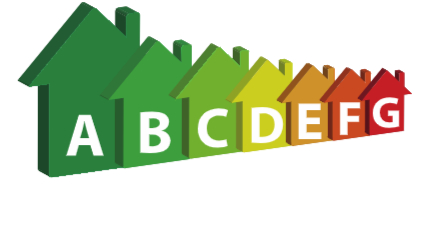 EPC stands for "Energy Performance Certificates" and these are required by law whenever a property is:
You must have an EPC before you are able to start marketing your property.
An EPC contains:
information about a property's energy use and typical energy costs; and
recommendations about how to reduce energy use and save money.
An EPC gives a property an energy efficiency rating from A (most efficient) to G (least efficient) and is valid for 10 years.