Bespoke Services from a Family-Run Estate Agency
HS Homes of Solihull prides itself on its people. We offer a bespoke and unique service that is tailored to you, effective and powerful communication channels to ensure you are never left in the dark and around-the-clock support as and when you need us.
HS Homes Of Solihull is a family-run business that has experience in buying and selling properties since 2011. Combining over 15 years of sales experience with a genuine passion for property is what sets us apart from the rest.
Our customers are the heartbeat of our business and we want anyone who uses our service to feel a part of the HS Homes family.
A Package for Every Budget
Whether you are looking for a basic "cheap and cheerful" solution to selling your property or you are happy to pay the extra for a more comprehensive service, HS homes Of Solihull has it all.
Check out our three different packages: we have a package to suit everyone.
With each package, you will always receive the same level of customer service from our team.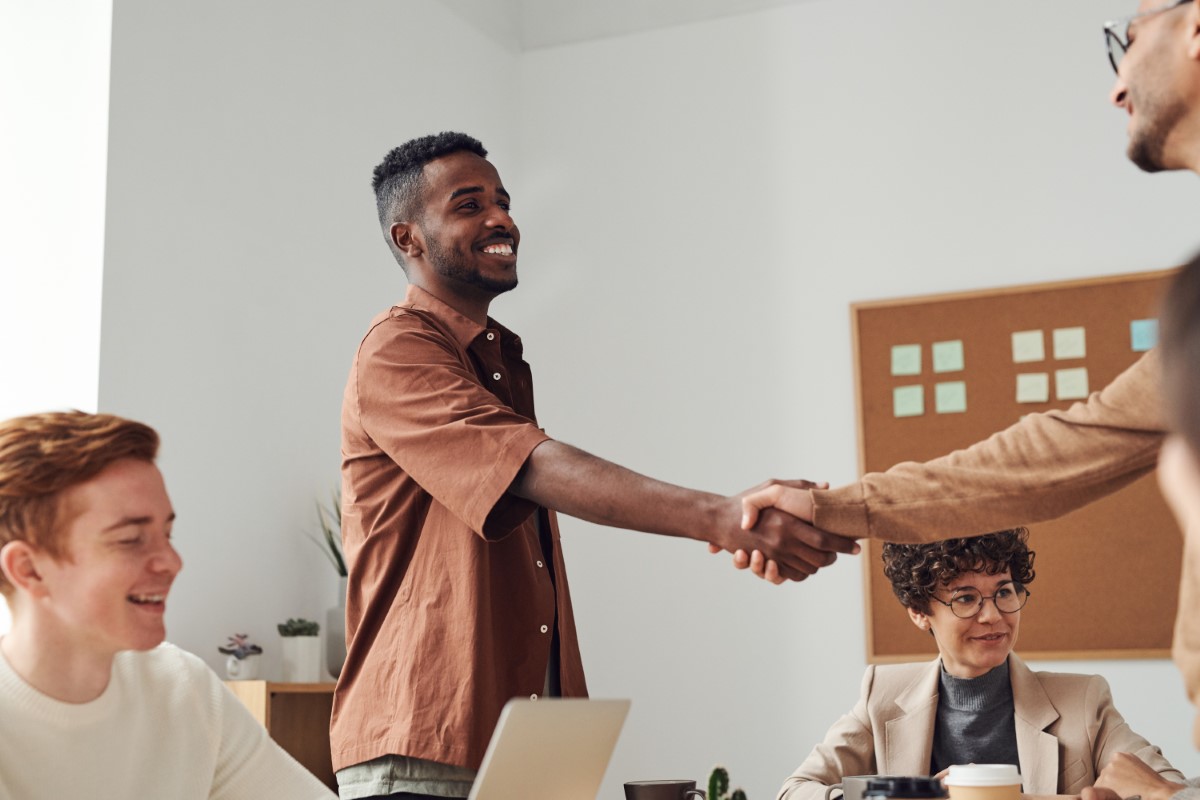 Our Success Stories
"Within the whole journey from start to finish, I was kept up to date throughout the whole process. Fran went the extra mile, excellent communication." — Jayne Stevens
"The ultimate professional with that personal touch. She is confident, works very hard and really does give that much extra for all her clients. — Annie Jenkins-Smith, Director of HCB Solicitors
"The service Fran offers is personable, smooth and straightforward. She really makes you feel that you are THE most important customer ever!" — Lisa Darwood
Our Personal Promise to You
We will offer you a service that you can trust.
We will always keep you updated on your property.
We will leave no stone unturned.
We will be with you until the end.
We will help you on your moving day.
Start your journey with us for industry-leading customer service and great results
Attract more buyers through home staging